It's been a while since I made an update; the last couple of weeks were a little hectic as a friend an I were busy getting our Volvos ready for our road trip to the ipd Garage Sale last week. We're home, and what an awesome trip!
I'm glad to report we covered 4650 KMs over 10 days without any major, or minor come to think of it, problems! The scenery and roads down the Oregon Coast Highway 101 were fantastic; we only made it as far down as Florance, which is about half way. There was a great presence at the ipd Garage Sale with lots of nice cars... the show cars in the parking lot was only a faction of the turn out; they were lined up for a few blocks! The drive home through the mountains was the cherry on the cake.
Here's a rough outline of our route for anyone interested;
http://maps.google.ca/maps?f=d&sourc...,43.110352&z=5
We also touched base at six junkyards on the trip... unfortunately all the good stuff had already been picked over but we did source a couple of odds and ends but it was still good to see what else was out there.
Here's some random images from the trip; feel free to browse through the whole album on Photobucket;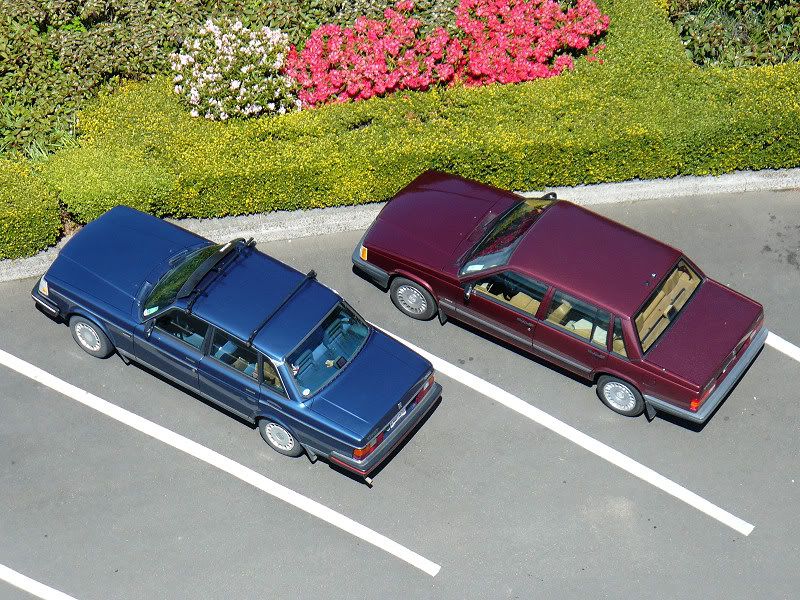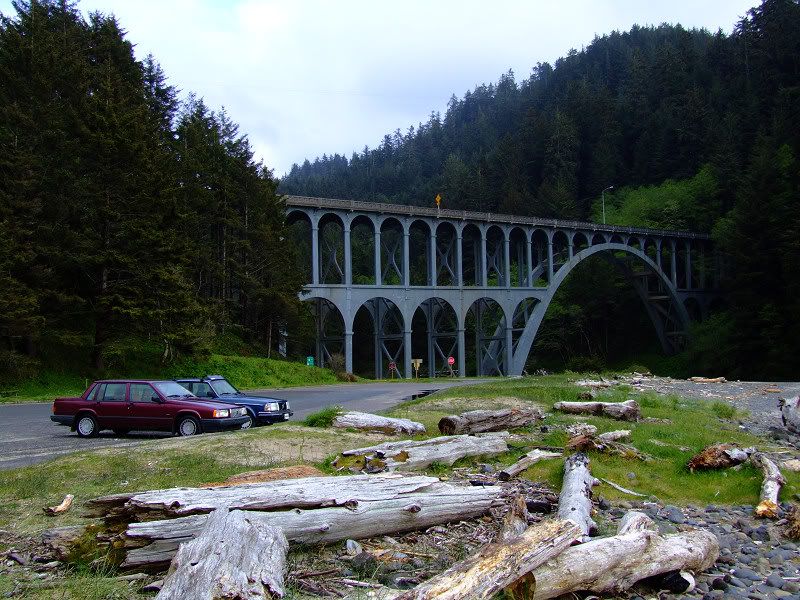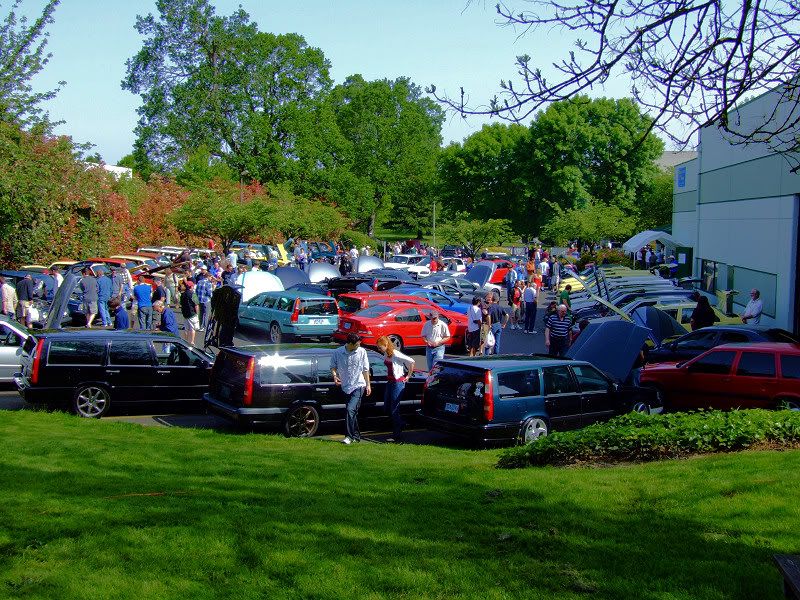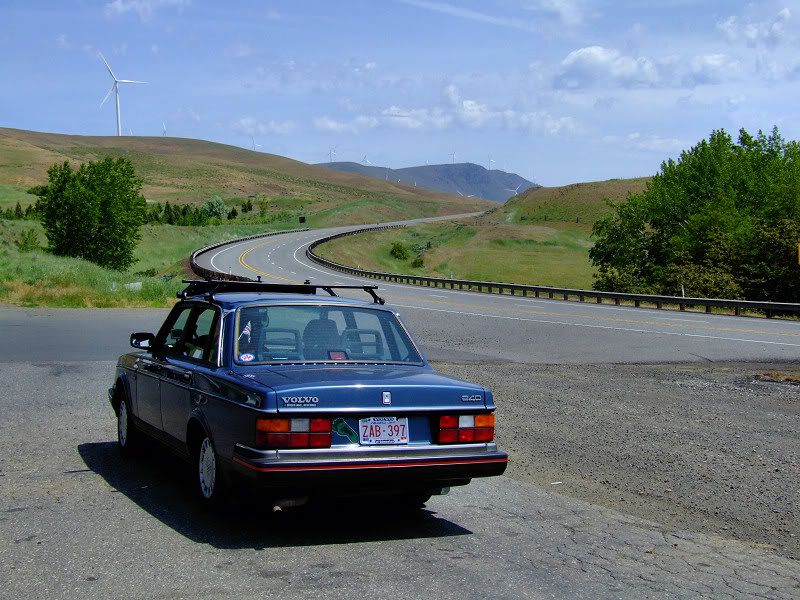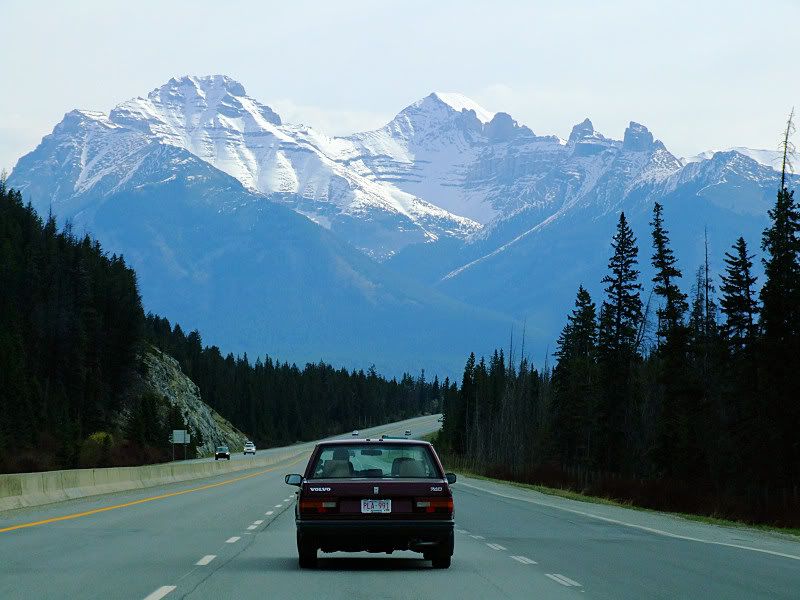 Needless to saw I've found a lot of quirks with my 240! Let's just say it was a very exhausting drive home in hot weather with the windows down and the heater blowing hot air to keep the faulty temperature gauge out of the red. There's a slight hot start issue, too.
Before I left, I did successfully fit cruise control! It took a bit of fiddling, but it works perfect and was an absolute pleasure to have for the trip. I installed some GT strut braces and they were a nice upgrade for some of the twisty roads. I fitted some reflective bumper stripes which I think looks awesome and I got a smoking deal on some Thule roof rails, fairing and bike rack the night before I left, so I couldn't resist but to fit that.
A couple of weeks back I replaced the plugs and wires, removed the airbox, cleaned, replaced the Thermostat inside, fitted new air filter and installed the new air-mass-sensor. I also replaced the air-intake hose, removed and cleaned throttle body and bought a flame trap kit - old one was blocked; the nipple was broke in the vaccum pipe and the actual flame trap plastic was missing!! Also had an oil change just before I went! I'd like to change the transmission fluid next and clean up the engine bay as it's really dirty in there.
Anyway, that's all for now, enjoy the photos!