So I had started a thread on Volvospeed, regarding the progress of my ride, and figured I would do a little show and tell, on the local forum, enjoy!!!
So new fittings...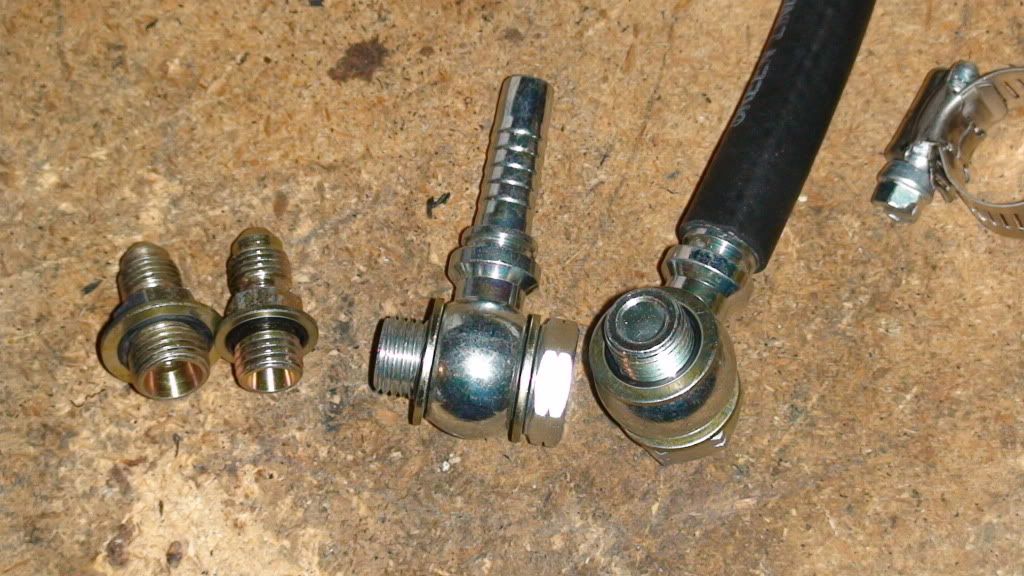 Out with the old in with the new...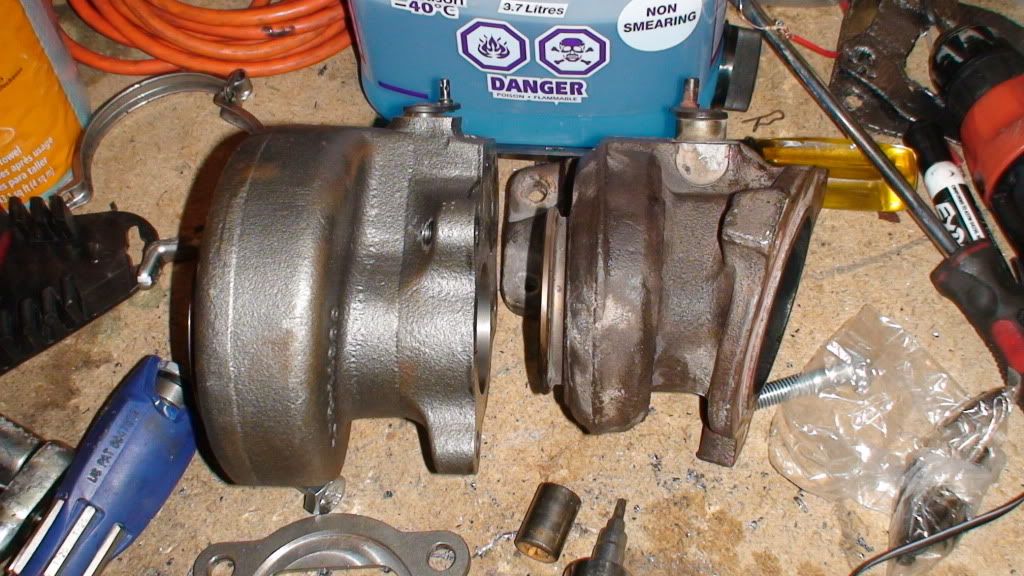 So I have ran the 19T with great success with many claiming that it would do in my stock (non-built) engine. I have ran the current setup for over two years now, and it was time to upgrade to a real turbo. So this is what the new turbo (HRC Super 20G) looks like...
Some minor (ahem, ahem) modifications were needed for clearance...
Turbo finally in, now off to the exhaust shop to modify my downpipe, that was one fun drive, not...
All buttoned up with then new exhaust flange and modified downpipe, this one you can actually see the oil feed line is connected to...
With the go fast parts added, I needed some stop sooner parts and handle better parts...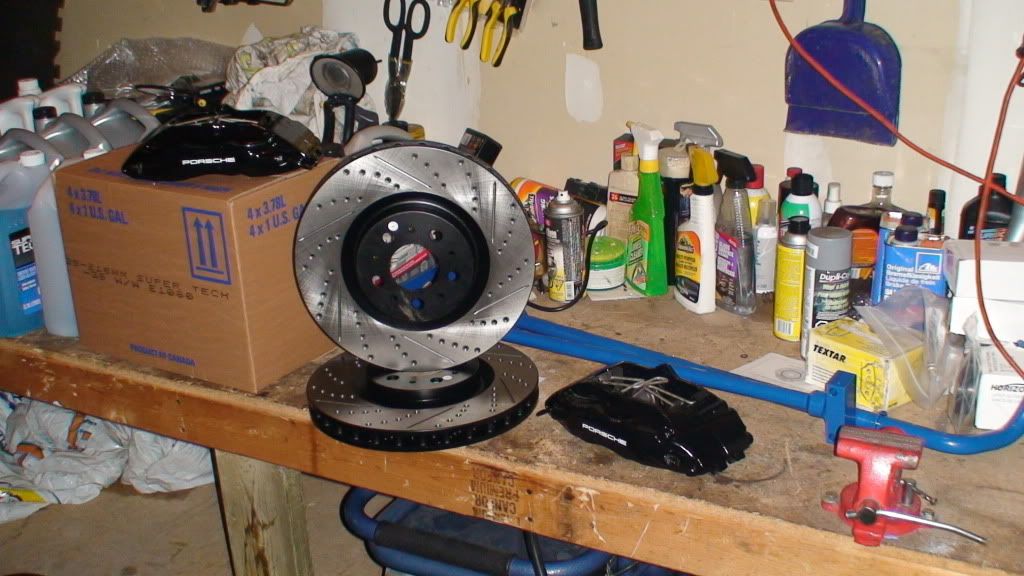 New Rotor vs Old Rotor...
New Front Calipers vs Stock...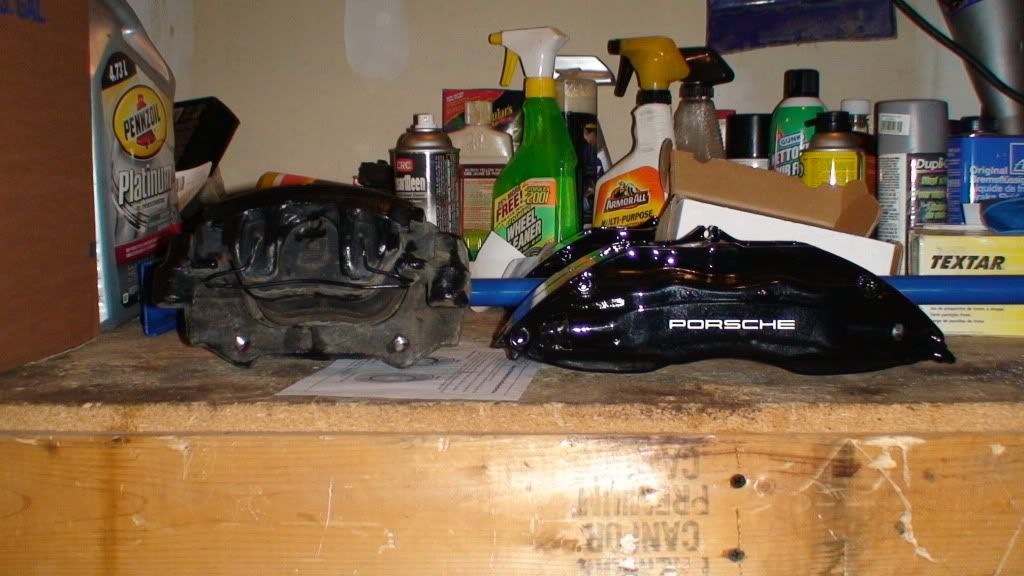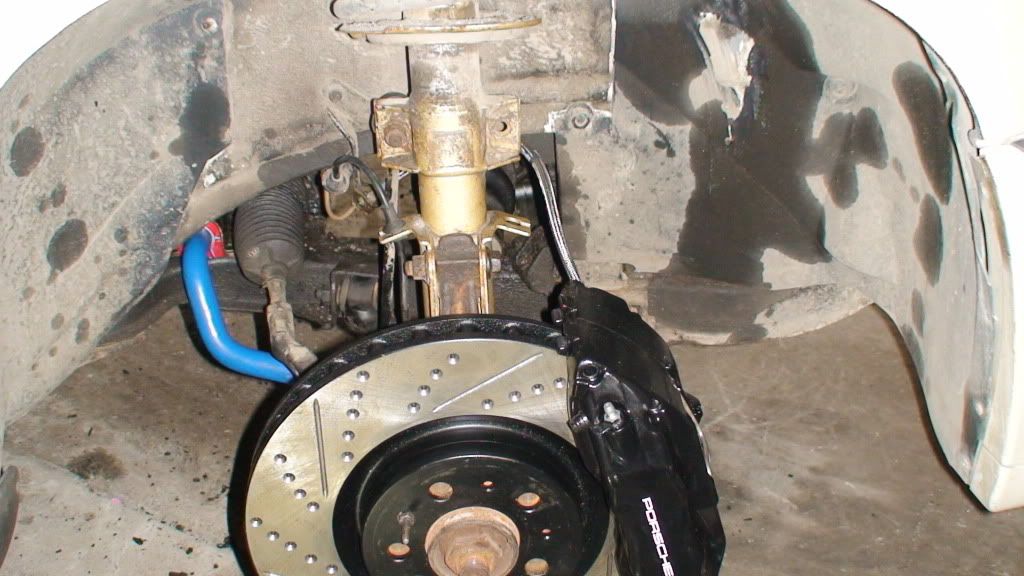 This is is the one item on my front suspension that has yet to be replaced...
Waiting on these to get here (in the mail)...
http://www.tkimotorsport.com/p1
Had to sell the 16" Persus (Stock) wheels, that were my winter tires since they wouldn't clear new brake setup, and got these...
Here its just being test fit for clearance, had to use 10mm spacers still...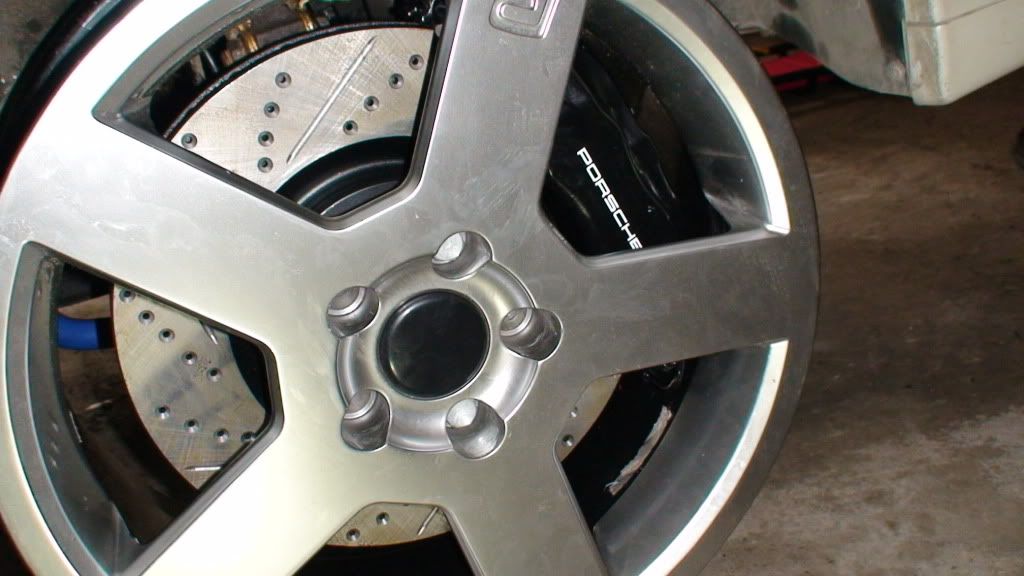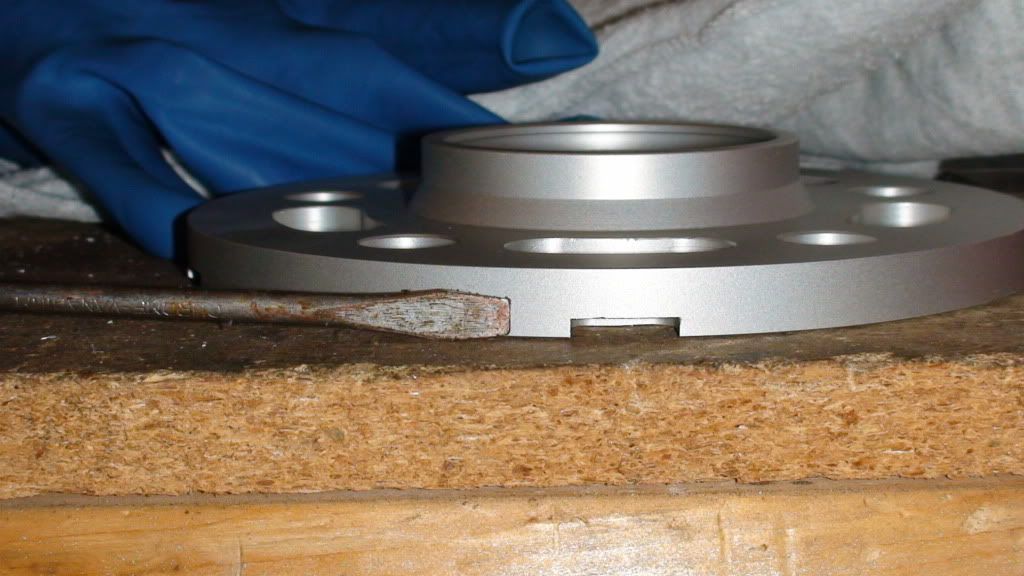 New Front IPD Sway Bar vs Stock...
New Rear IPD Sway Bar vs Stock...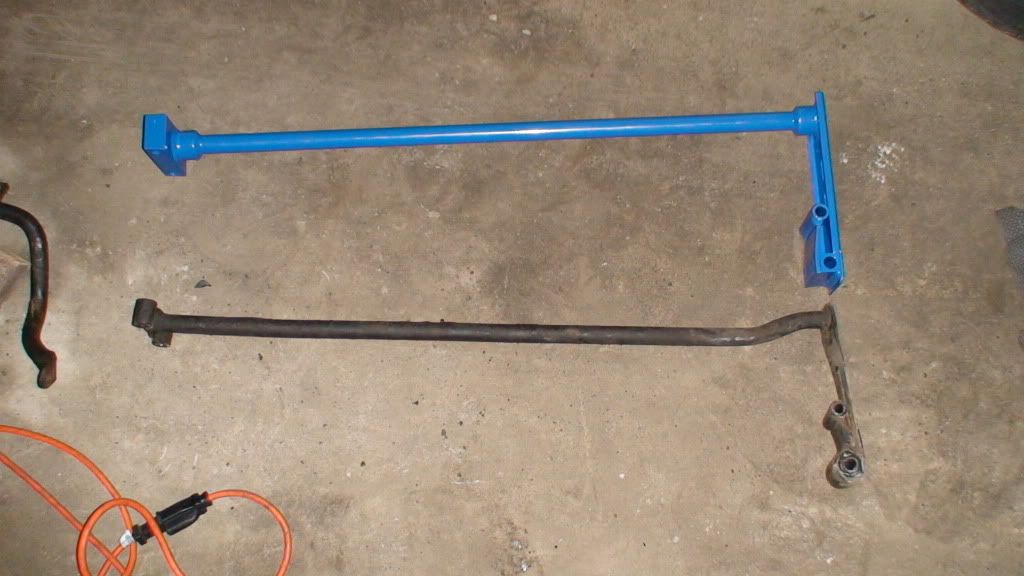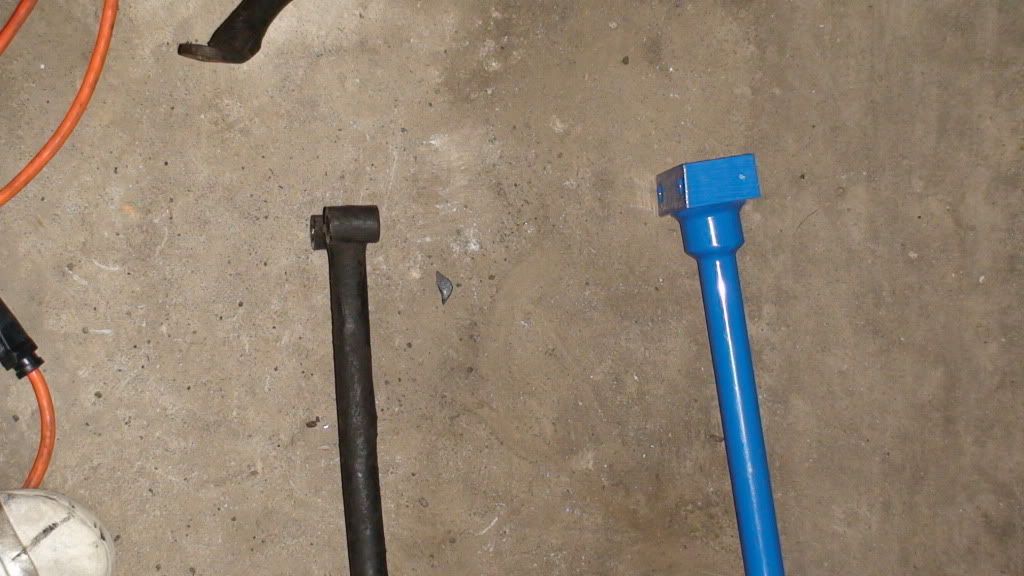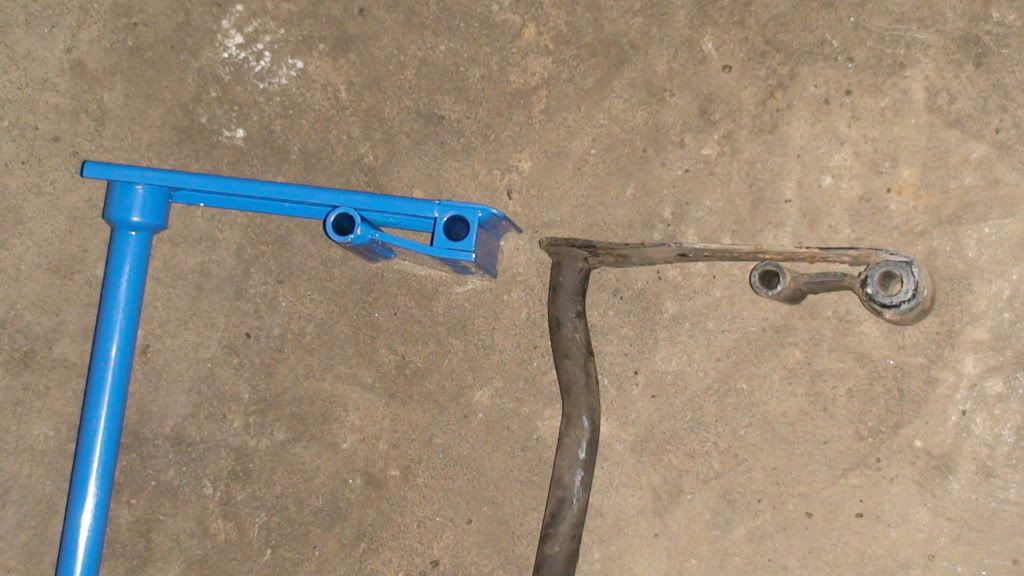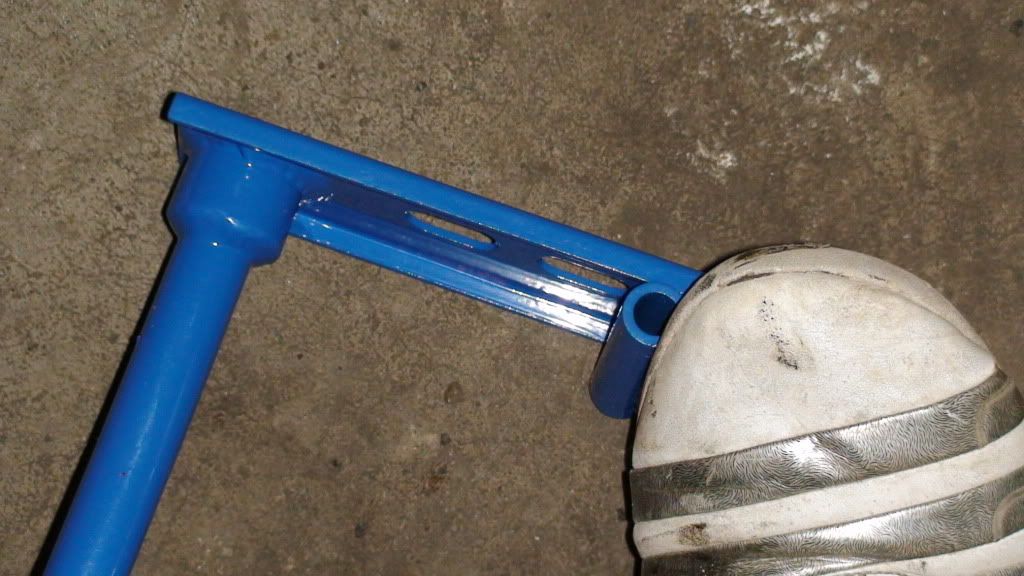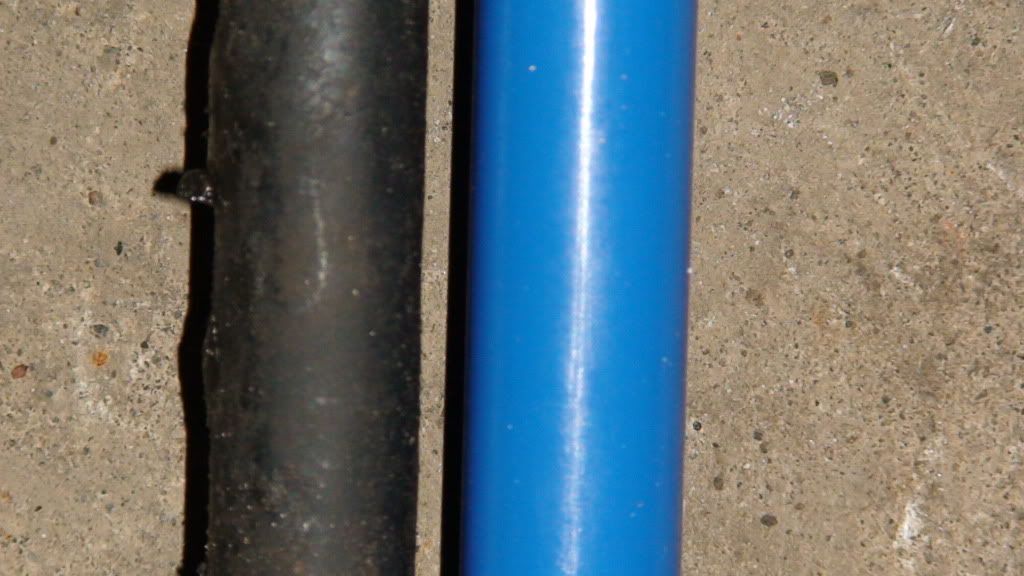 Summer Wheels clear with no spacers needed...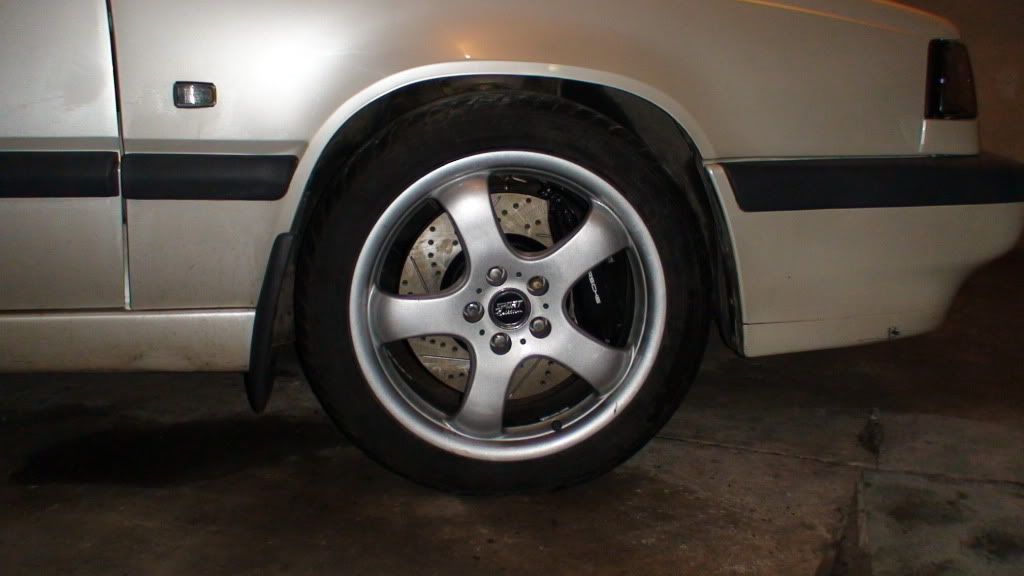 Also front seats were upgraded to those out of a S60
Way more support, than my tired 850 seats...
The Three gauges pictured,
1) AEM TRUBoost EBC
2) AEM A/F meter
3) Boost/ Vacuum Gauge
Upgraded the Boost controller to a Turbosmart EBoost2, pictured below...
Now Just waiting on my Turbo Tuner (currently in the mail) (
http://www.turbo-tuner.co.uk/
) for engine management, to make use of the bigger turbo. The way this thing feels at 16psi is more than what my 19T felt like at 21-22psi. I can't go above 16.4psi with my current tune as I lean out on anything over 5000rpm. The new ECU will allow me (or tuner of choice) to modify, fuel, ignition, boost tables, etc...
Also waiting on the weather to clear up... so I can regain traction. The replica R wheels that were pictured above are my new winter wheels and were just outfitted yesterday with new winter tires. Cant wait till I can get my summer wheels/tires back on.
I will update as the few remaining components are received installed, and the real fun begins, so stay tuned...
Ahmad