Ok so, y'all have inspired me to try and get this to work again. I dropped the T5 yet again and took things apart.
I left my machined flat flywheel on the engine and grabbed a spare for mockup.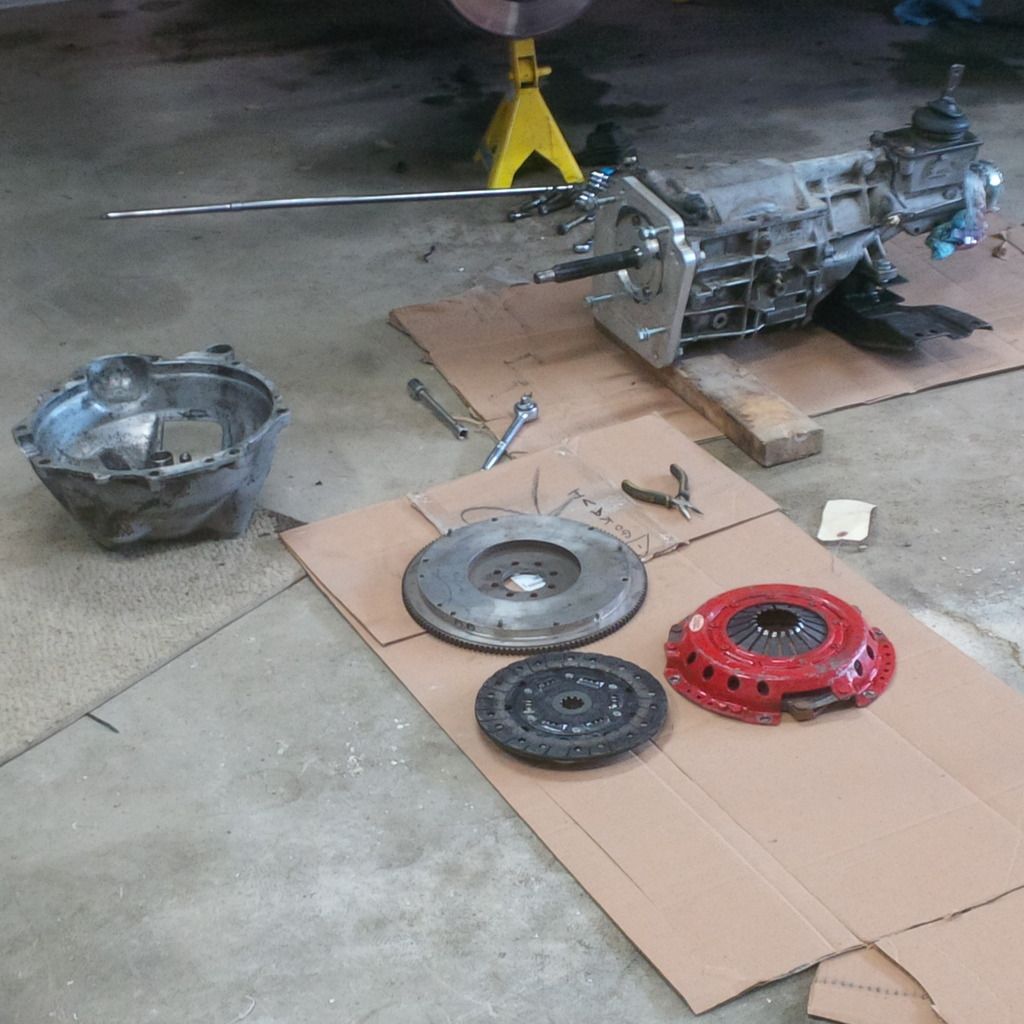 I decided to compare my clutch setup with my "last known good" setup...OEM Sachs clutch and PP with a dog dish LH2.4 flywheel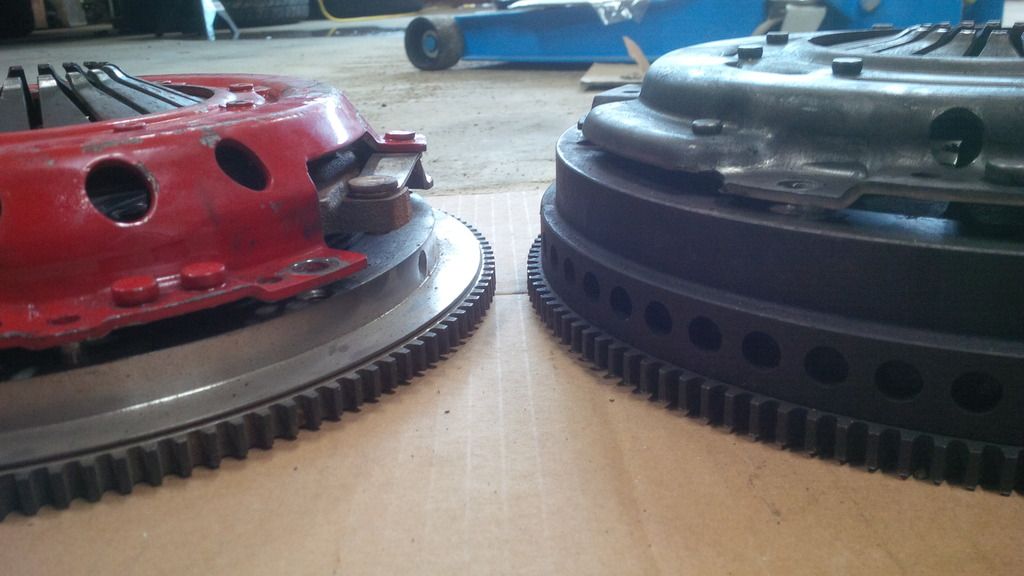 I don't know the differences between the flat and dog dish pressure plate, but i found that the clutchnet pressure plate rests on top of the clutch at almost double the height.
That would mean that i'm clamping down with a lot more force, and would require a greater release bearing pressure to disengage (just to review, I'm running the same stock hydraulic master/slave setup with a Yoshifab Throwout bearing)
I then measured the height of the clutch disks themselves, here is the oem sachs: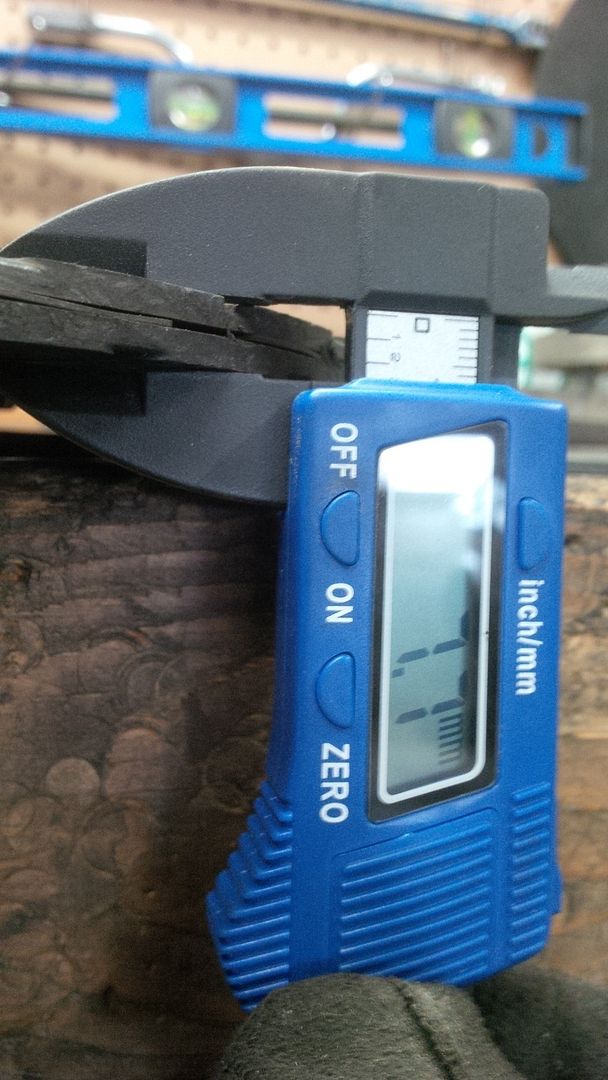 And the clutchnet:
So my question is: would I have to shim the pressure plate? and if so, do i shim it by:
-2.5mm (to accommodate for the pressure plate height difference)
-0.7mm (clutch height difference)