ian strom wrote:
Sheeeiiit...That was a bit of a downer. I was really hoping a professional could do it faster And better.
Oh, I don't know...give you a good excuse to buy the larger compressor you always wanted.
As for better. Here's what's possible.
Before:
After: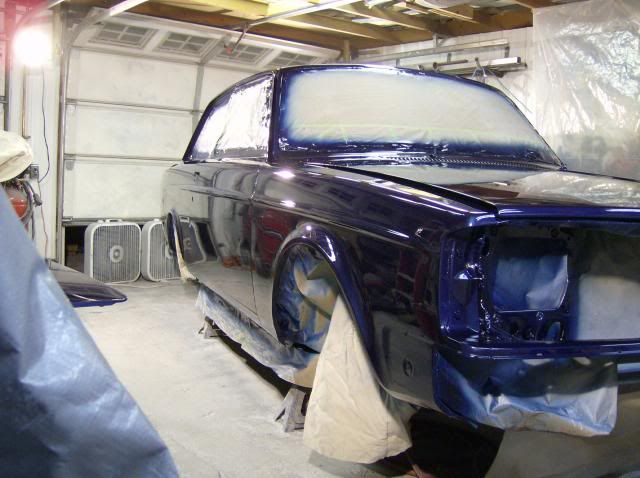 Other work: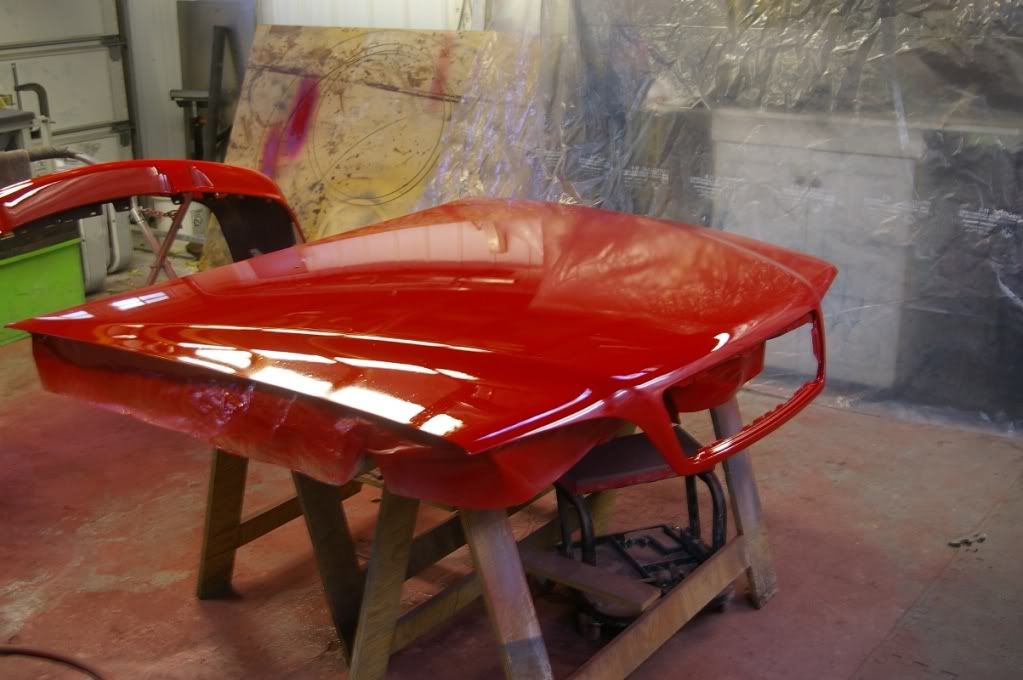 I expect to polish every job that I put out of my garage, but the quality of the work is as good as you'll get from a commercial/professional painter. The prep is where all the work is.